Over recent years, the population of Austin has been booming. In fact, Census data shows that between 2014-2015, Austin's population expanded by 2.1%, which means the area is now home to more than 2 million people. Among those moving to Austin, there are many entrepreneurial types allured by the city's strong economy and reputation for creativity. For many years, this city, which is an anomaly when compared to the rest of the state, has been known for its artistic and open-minded community. Austin hosts forward-thinking festivals like South by Southwest, encourages ideas and innovation, and has been home to several successful home-grown start-ups. If you are an entrepreneur who is considering a relocation to Austin, you aren't alone. There are many reasons so many people are moving to this entrepreneur's mecca:
Austin is a Very Creative and Artistic City
If you are starting a business based around your art and creativity, then Austin is the city for you. With many art galleries, music venues, and bookstores, you will likely find a receptive audience that appreciates your work. Unlike LA or New York, where you might run into harsh critics, people in Austin are much more welcoming of new artists trying to build their businesses. If Austin's Graffiti Park makes any statement, it's that any and all types of art are beautiful, even if they are quirky.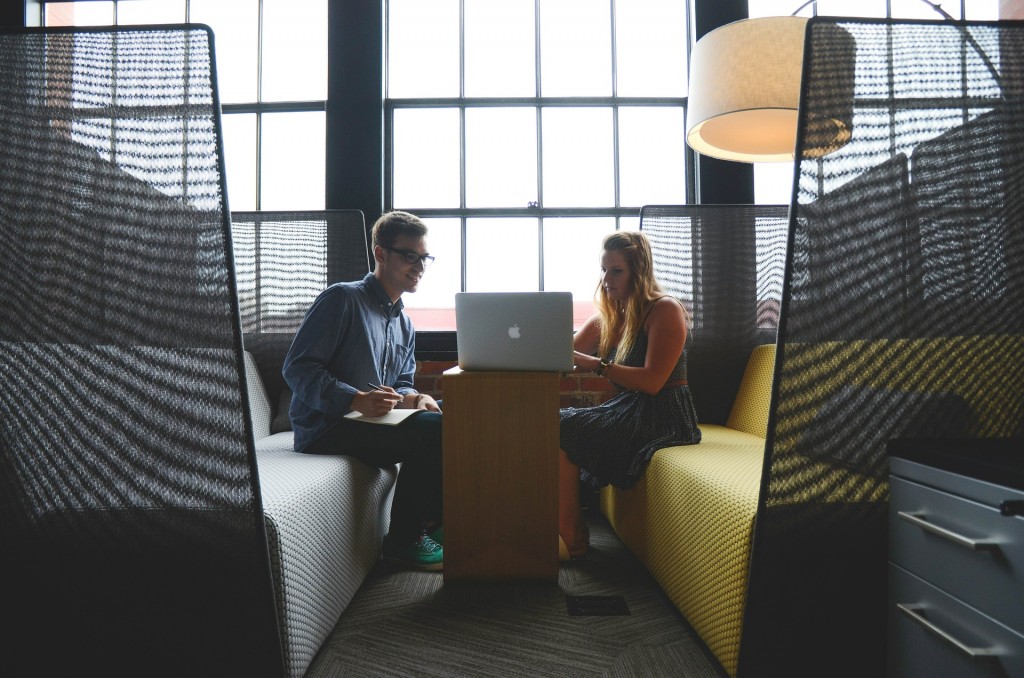 Austin's Residents are Very Tech Savvy
It seems that new tech companies roll out here almost daily. From big companies, like Q2, that have gone public, to smaller mom-and-pop businesses, like this one, technology-based businesses are all over the city. Moonraker Marketing, one of the best marketing companies in Austin, says one of the greatest things about starting a tech business here is the wide network of connections. With so many other start-ups, it's easy to solicit feedback from fellow entrepreneurs and find potential users for beta testing. People are calling Austin the new Silicon Valley, and for good reason. There are few other places in the nation where tech companies can thrive as well as they do here.
Austin is Cheaper than San Francisco
While San Francisco has been hailed as one of the best places to start a tech company, it is also one of the most expensive cities in the United States in which to live. While locals may think it's getting expensive to live in Austin, in relative terms, it is actually quite cheap in comparison to its equally-techy counterpart. During the slim start-up period of your business, you'll find that Austin is much more affordable across the board – from commercial office space to Ramen noodles. If you are looking to live on a strict budget during the early years of your business, Austin is the place to be.
Austin is Just a Fun Place to Live
Many of Austin's budding entrepreneurs are young, single, and ready to mingle. Thankfully, this city affords plenty of opportunities for entertainment. With a thriving live music scene, a slew of festivals, and world-class culinary options, there's always lots to see and do. Despite long hours at the office, busy entrepreneurs are often able to strike a somewhat normal work-life balance with the upbeat nightlife Austin offers. The fun Austin culture also makes it easy to network and connect with fellow business owners.